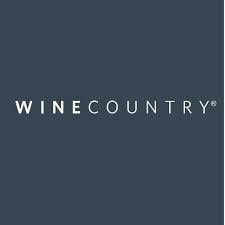 GTDR was tasked with building Winecountry.com's social media presence on Facebook, Twitter, Pinterest and Instagram. We curated content across all platforms, posting multiple times a day and grew their audience by 350% and their reach by 385% over the course of a year.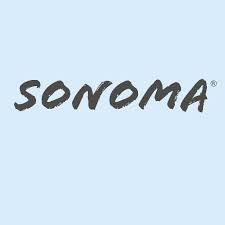 We built Sonoma.com's social media presence on Facebook, Twitter, Pinterest and Instagram. We curated content across all platforms, posting multiple times a day and grew their audience by 260% and increased their monthly reach from 2,000 to 28,000 over the course of a year.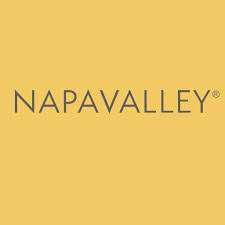 NapaValley.com's Facebook, Twitter, Pinterest were largely under utilized and missed many opportunities. We curated content across all platforms, created an Instagram account and began posting multiple times a day and grew their audience by 560% and their reach by 508% over the course of a year.
Dan Dawson's Wine Advisor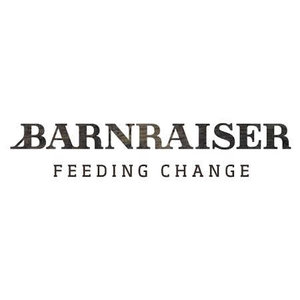 GTDR created all content and social media for this crowd funding start up. We grew their Facebook following by over 10,000 and Twitter by 7,000 in six months and ran robust Facebook ad campaigns with a budget of $3,000 a month. We also designed and produced multiple content pieces a week.
GTDR began working with Indus Holding Co in the fall of 2017. As legalization was nearing in California, they were looking to increase their social media engagement and strengthen their brand visuals. GTDR manages their Instagram, Facebook and Twitter.
OPC is a sister brand to Indus Holding Co, and like Indus, they were looking to strengthen their brand visual and increase engagement. GTDR developed a personalized narrative for OPC that we've been executing with much success on Instagram.
Moon Edibles is also a sister brand to Indus, and they also wanted to increase their engagement and storytelling on Instagram. Through product, user-generated content and general industry imagery, GTDR has successfully increased engagement and honed their messaging.
Altai Brand is the third brand under Indus Holding Co. GTDR works with them to engage and attract a specific audience. With highly curated imagery, pithy commentary and consistent posting, we've increased engagement and following on their Instagram.
Cliff Lede has an in-house marketing team and were looking for a deep dive into current social media trends, updates and best practices. We sat down with their team for a four hour immersive experience. Each platform was dissected from big picture to their audience from which a year long strategy was created by GTDR.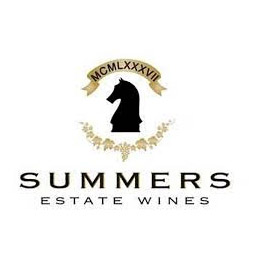 This Napa Valley winery was looking for a six month contract to establish a cohesive and consistent social media voice. We worked with them to activate their audience and repackage their winery news to create an enticing and engaging social presence that dovetailed into other endeavors.
GTDR built Coqueta's social media presence from the ground up. GTDR grew Coqueta's Facebook and Instagram organically over two years with a focus on brand building and increasing reservations.
Michael Chiarello's Bottega has a well established brand and its social media was not reflecting that. For two years, GTDR managed and built their Facebook and Instagram presence organically to align with brand and conversion goals.
Chiarello Family Vineyards
CFV contracted GTDR to manage their Facebook and Instagram accounts. Their goals were simple: create and execute consistent content to build their brand. We utilized social media best practices to leverage native and crowd-sourced content to further their initiatives.
This Oakland based brewery was looking to utilize their social media to launch new products, grow their community base and develop relationships with influencers through Facebook, Twitter and Instagram. GTDR managed and created content, visuals and leads.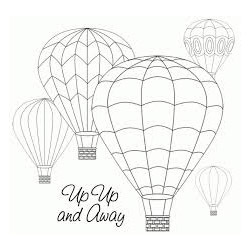 When GTDR took over Up Up and Away's social channels, we were tasked with strengthening their presence and engagement in Sonoma County. We crafted content that introduced fans to the ballooning experience, general hot air balloon stories and Sonoma County events and interest stories. We grew engagement 300% and Facebook following from 200 to 2,000.
As with all of Balloon Pacific's accounts with GTDR, we not only provided social media training but also put together content calendars for consistent posting(MWF/TTh) across channels. We managed both a boosted post and fan ad growth schedule resulting in a Facebook impression growth of 110% and following of 200% and Instagram follower growth of 300%.
Napa Valley Balloons, Inc
Napa Valley Balloons already had a presence on social media, but felt they needed to employ best practices, consistent posting and stronger calls to action. Our work over six months included training meetings and personalized how-to documents. As well as, growing their Facebook impressions from 6,000/mo to avg of 12,000 views/moand their following by 150% and Instagram by 260%.
Balloon Pacific contracted GTDR to activate Facebook, Instagram and Pinterest across their five accounts in order to allow them to take over and utilize their social successfully. We built Balloon Pacific's presence from the ground up. In six months we increased their Facebook following from zero to over 1,300 and their monthly impressions from zero to an average of 3,500 views.
Client from 2016 to 2018: Calistoga Inn Restaurant & Brewery contracted GTDR to assist them in strengthening their social media presence in the off-season and ongoing through road construction during tourist season to encourage restaurant reservations and catering bookings as well as website traffic for events. We developed a strategy that activates their Facebook and Instagram with consistent content ouput, community management and follower growth.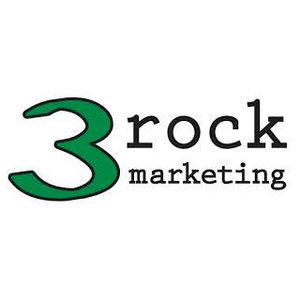 Allison worked with 3 Marketing for close to 6 years. It is where she learned most of her fundamental foundations of social media. Together they worked on various accounts including: Visit Napa Valley, Beau Wine Tours, Flavor! Napa Valley, Napa Truffle Festival, SENZA Hotel and Cameo Cinema.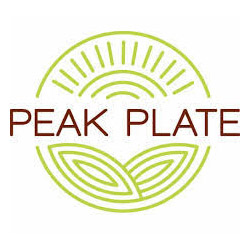 Peak Plate was a sustainable food restaurant app looking to establish market share. They enlisted GTDR to build their social audience, introduce the new app to users via social media and execute a newsletter strategy.
GTDR has worked with the Wine Train to establish best practices and a more professional social media presence, while doubling their following and monthly impressions and tripling their engagement. We also manage NVWT's reputation sites: Yelp and TripAdvisor. We've established NVWT's blogger program inviting bloggers to experience NVWT. This program has resulted in an estimated 100,000 additional social media impressions.
Grammy winning guitarist and singer songwriter Neil Giraldo's launched his newest endeavor, bourbon aged by the tonal vibrations of musical notes. GTDR currently manages their Facebook, Twitter and Instagram. We're working with Three Chord to help them expand their social reach into target markets and create a robust community of bourbon and music lovers.
GTDR has worked with Teplin+Nuss on numerous accounts over the last year. Teplin+Nuss focuses on traditional public relations and utilizes new media to establish brands and create a lasting awareness and identity. Combining their PR efforts with our social media development provides a seamless brand voice for our shared clients. Together, we create more effective messaging across platforms, achieving higher conversions.

Liberation Distribution is an online distribution platform dedicated to changing the way alcohol distribution is done. GTDR built their social media presence from the ground up. We now manage their Facebook and Twitter, utilizing a strong brand building and partner-promotion strategy. GTDR also assists in email marketing copy creation.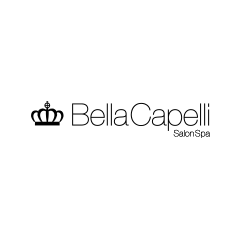 Bella Capelli is a salon and spa with a rapidly growing client base. They reached out to GTDR to develop a strategy that would establish them as a social media leader within their business community. We now manage their Facebook, Instagram and Pinterest to drive bookings and in-store merchandise purchases. We work closely with the owner to develop seasonal campaigns and monthly e-blasts.
OTSH was looking for full social media support from the ground up. With no social presence, we are working to build a strong and consistent posting process as well as audience growth and engagement. Currently we only manage their Facebook page with intention of creating a resource for locals and serve an updated alternative to their website.